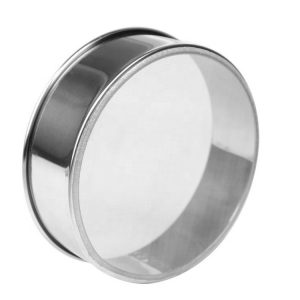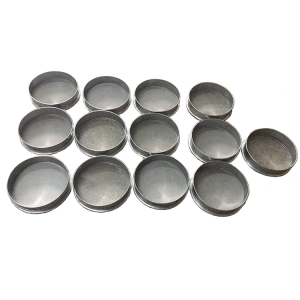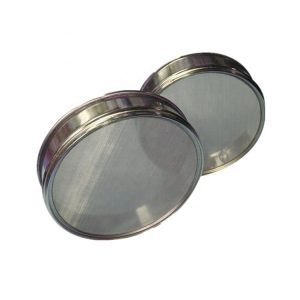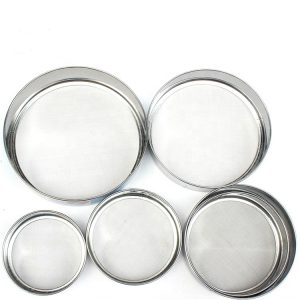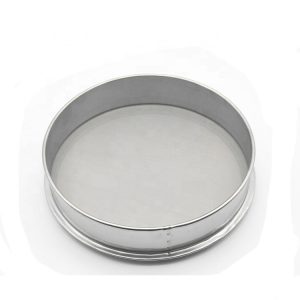 Name
Seedling Tray
Holes
18, 21, 28, 32, 40, 50, 54, 72, 84, 100, 105, 128, 144, 150, 200, 240, 288, 512 holes
Cell Shape
Square, Round, Quincunx, Octagon
Material
Plastic
Feature
Eco-Friendly, Durable, Reusable, Recyclable, Customized
Advantages
(1) Be easily cleaned and reused season after season
(2) With flume inside, the water reach to the bottom easily
(3) With drainage holes at the bottom, to prevent the root from being rot by too much water
Usage
(1) Suitable for both manual and automatic planting
(2) Suitable for propagating vegetables, flowers, wheat, rice, cereal, etc.from seed in greenhouses or indoors
Seeding Tray is also called the pot, which is a professional small tool for nursery. The nursery pots are mainly used for industrial and factory seedlings, which can be used to raise seedlings of flowers, vegetables and fruits. The general nursery pots have a lot of spaces, mainly made of resin materials. The nursery pot is a tool that can save soil and soil, and the survival rate is relatively high.
The nursery pot can not only save the amount, reduce the production cost, and maintain the uniformity of the growth of the plant seedlings. Moreover, it can be used in conjunction with various manual and automatic planters, which is convenient for centralized management, improves work efficiency, does not damage the root system when transplanting, slows down the seedlings quickly, and has a high survival rate. The nursery pot can be used for 4 seasons. The nursery pot can maintain the saplings, and it does not require seedlings to rise and will not damage the roots.